Learning up-to-date canning and preserving techniques will help you preserve seasonal ingredients to lock in flavour and nutrients. These hands-on classes will have your preparing your own bounty and preparing new recipes to use with your preserves.
Canning & Preserving Classes Learn the fundamentals of canning that are a part of our history, but with a modern twist of unique and updated recipes. Take home your bounty to enjoy the goodness of fresh ingredients all year round. Suitable for those aged 15 years and above. Price includes all food and supplies.
New to canning and looking to take classes to get started? We are also offering Stainless Steel Canners (20 quart capacity) ($110), Canning Tool Kits ($18) and 1 Gallon Fermenting Jar with ceramic weight and airlock ($21) for sale. These can be purchased on the class registration form.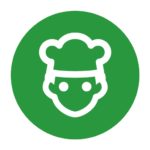 Adult Classes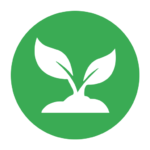 Gardening Classes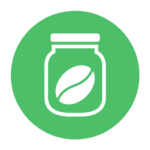 Canning & Preserving Classes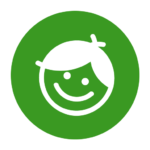 Kids Classes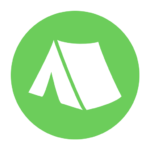 Kids Camps
They said….
"Everything is so much fun."