Poppy Innovations' offers this garden club for kids aged 4 to 8 to get their hands dirty this summer. Learning how to sow, grow, harvest and prepare food will help kids develop gardening and cooking skills and empower them to make healthy food choices throughout their lives and inspire children's natural curiosity to try new vegetables and fruit. WE couldn't do it without our partner, the Calgary Farmers' Market.
The Calgary Farmers' Market will provide $40 in Market Bucks & a shopping bag to children registered for the FULL program. Market bucks are accepted like cash by all Market vendors. Enjoy your $5 market bucks each week to quietly shop while your child is participating in the garden club or purchase goodies with your young ones to show you what they learned and make their delicious recipe at home.
July 5, 12, 19, 26 August 2, 9, 16, 23 2018
TIME: 9:30 – 11:00 am Ages 4 to 8
COST: FULL program $160 for all 8 sessions per child; or register for individual sessions $25 per session per child
LOCATION: Calgary Farmers' Market 510 77th Ave SE
Edible Planters



Create attractive and edible planter arrangements that will decorate your doorstep and your kitchen table. We will show you this fun method of growing your own food without taking out grass for a garden. Great for those living in apartments and small spaces or students with an interest in eating locally.
Just imagine a bushel basket loaded with colourful, edible and beautiful plants sitting on your front porch. Join us to make your Edible Planter to take home and fresh produce will be at your fingertips this summer.
Cost: $60 includes all plant supplies and your choice of a bushel basket or jute planter bag. Bring your own gardening gloves.
The jute bags with a square bottom to stand upright on your front step or patio are completely breathable. This allows air to enter the root zone, creating a healthy environment for the roots. Roots are naturally air pruned as they reach the edge of the container, allowing uptake of more water and nutrient to the plant.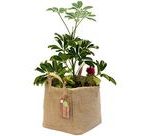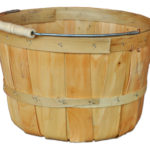 Saturday May 26 2018 1:00 – 2:00 pm
Grow 'n Learn



Poppy Innovations' partners with local experts to host a variety of gardening classes and seminars. From perennial vegetables, unusual edibles, reducing food waste and activities including starting hardy veggies, preserving to reduce food waste and kitchen gardening, our Grow 'n Learn events are for beginner and seasoned gardeners alike.
COST: $30


Each class will feature specific seasonal produce enabling participants to learn how to grow it and a hands-on cooking class to learn how prepare a recipe using those seasonal ingredients. Eating foods in season allows you to gain the most nutrition and flavour from your food and is an effective way to eat healthy.
Price includes all supplies.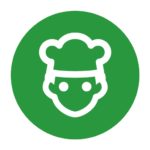 Adult Classes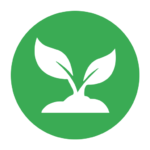 Gardening Classes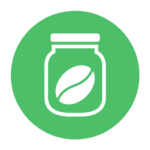 Canning & Preserving Classes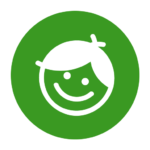 Kids Classes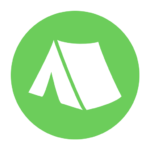 Kids Camps