Gate to Plate Teens & Adult Cooking Classes
Making healthy eating easier for our adult and young adult crowd by using seasonal ingredients to prepare homemade goodness and learn how to cook from scratch. Enjoy the hands-on experience of making delicious, nutritious dishes. Classes are suitable for those aged 15 years and above.
Price includes all food and supplies.
To help make cooking from scratch easier for you we offer a limited number of products for sale online when registering for a class.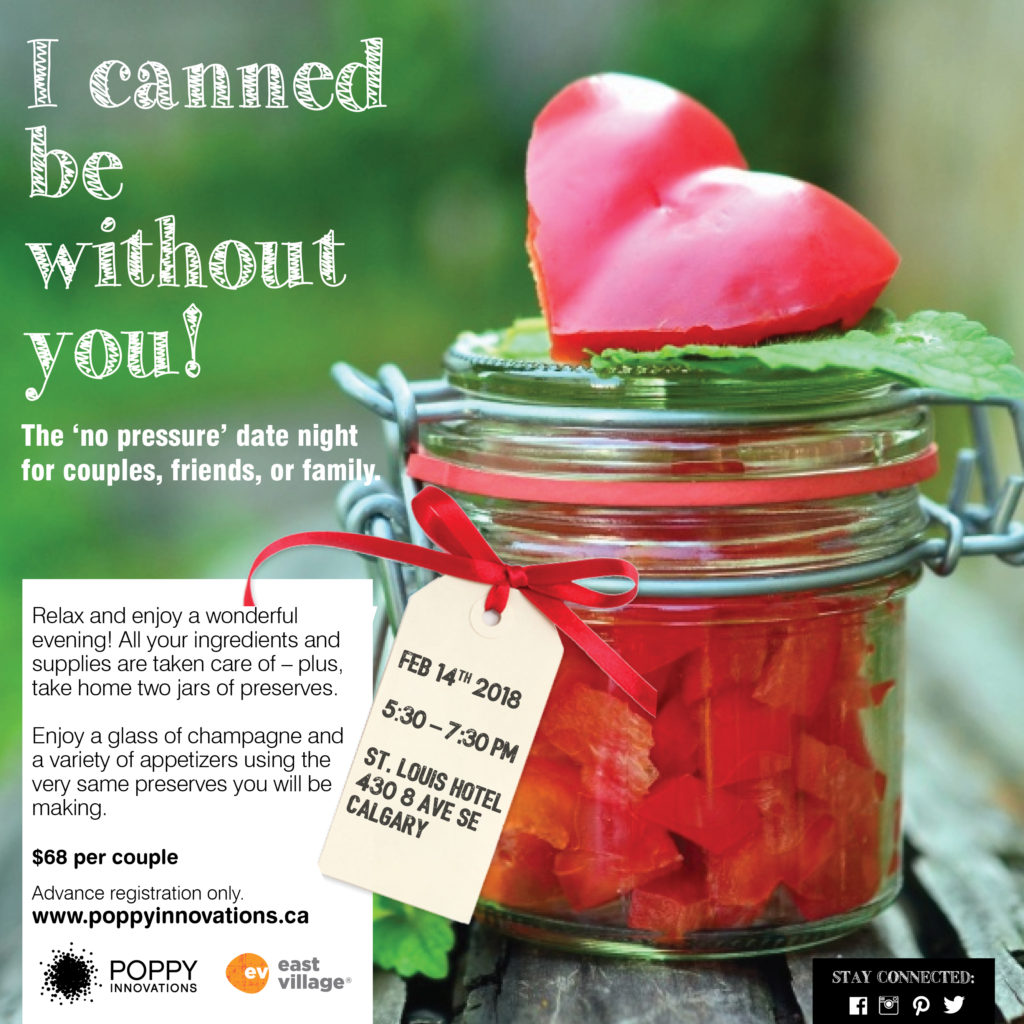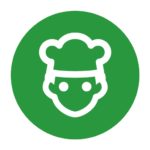 Adult Classes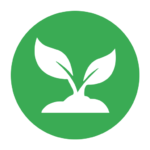 Gardening Classes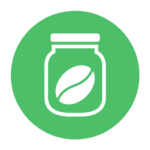 Canning & Preserving Classes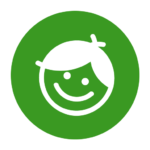 Kids Classes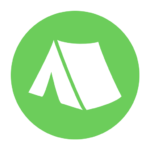 Kids Camps