Gate to Plate Teens & Adult Cooking Classes
Making healthy eating easier for our adult and young adult crowd by using seasonal ingredients to prepare homemade goodness and learn how to cook from scratch. Enjoy the hands-on experience of making delicious, nutritious dishes. Classes are suitable for those aged 15 years and above.
Price includes all food and supplies.
To help make cooking from scratch easier for you we offer a limited number of products for sale online when registering for a class.
Check out the RSVP stainless steel utensils for making your pies at home. Order when registering for a class and we will bring the products to you. Pastry Blender $11, 10′ Pie Chain $20.
Flour + Water Pasta Cookbook is a must-have to make pasta dough, seasonal pasta dishes with excellent photograpghy to further inspire your inner Italian!
South Health Campus
Wellness Kitchen
4448 Front Street SE, Calgary
Nov 15 2017

COST: $65

DIY Pasta

6:00 – 8:00 pm

A few simple ingredients to make pasta and ricotta from scratch, add a dash of fun and this hands-on cooking class is a great way to spend your evening.
South Health Campus
Wellness Kitchen
4448 Front Street SE, Calgary
Dec 6 2017

COST: $60

The Art of Sourdough

6:30 – 8:00 pm

Artisan bread like sourdough is made slowly and with small quantities of yeast, few ingredients and no preservatives making it a healthier choice. Learn how to get started making these fermented loaves at home, once you savour the taste you may be hooked. You will get samples and hands-on experience with the stages of this unique bread making.
Are your tweens or teens looking for a night out without you tagging along? We've teamed up with Art Instructor Jennifer Vandenbroek for an evening of Art & Appetizers! Creating art & food is all the makings for a fun-filled evening without the parents.
Strathcona Christie Aspen Community Association
277 Strathcona Dr SW, Calgary
Dec 6 2017

6:00 – 8:30 pm

COST: $75

Register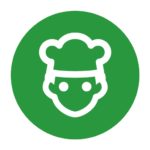 Adult Classes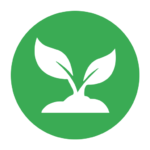 Gardening Classes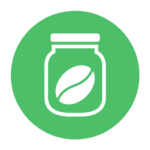 Canning & Preserving Classes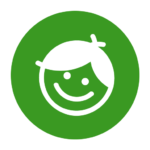 Kids Classes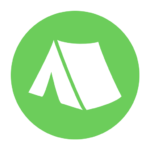 Kids Camps