Find Poppy Innovations sharing our love for healthy eating and local food at the following events:
West Hillhurst Garden and Wellness Show

Saturday April 21 2018
The second annual Garden and Wellness Show at West Hillhurst Community Association will feature displays, demos, giveaways, kids activities and much more. We will be there with great garden tools, Hop Compost and other supplies to purchase to gear up for the gardening season, information on our upcoming programs and classes as well as a fun garden activity to grow at home.
Little Modern Pop Up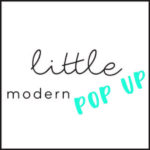 10:00 am – 3:00 pm April 14 2018 at Caravel Brewery
#12, 10221 15th Street NE (near the Airport)
Come Shop with Us for your tools, supplies and utensils for growing, cooking and preserving your own food.
PAST EVENTS
Kids Cooking for Kids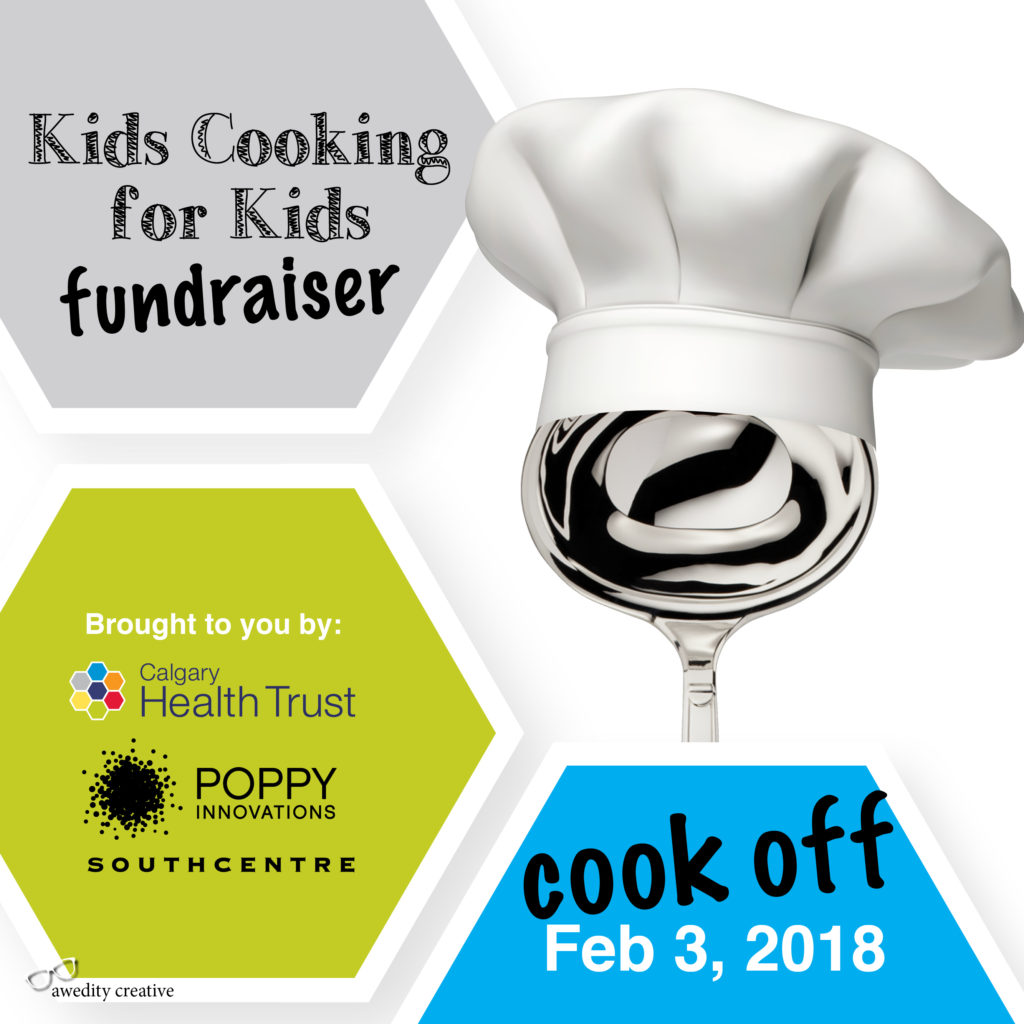 Be sure to come by the Inner Circle at Southcentre Mall to cheer on the kids and raise money for pediatric care.
11:00 am – 12:30 pm Cook Off
12:30 – 1:30 pm Judging and Presentations
1:30 – 3:30 pm Soup Tasting – sample tickets available for $2/tasting
Azuridge Christmas Market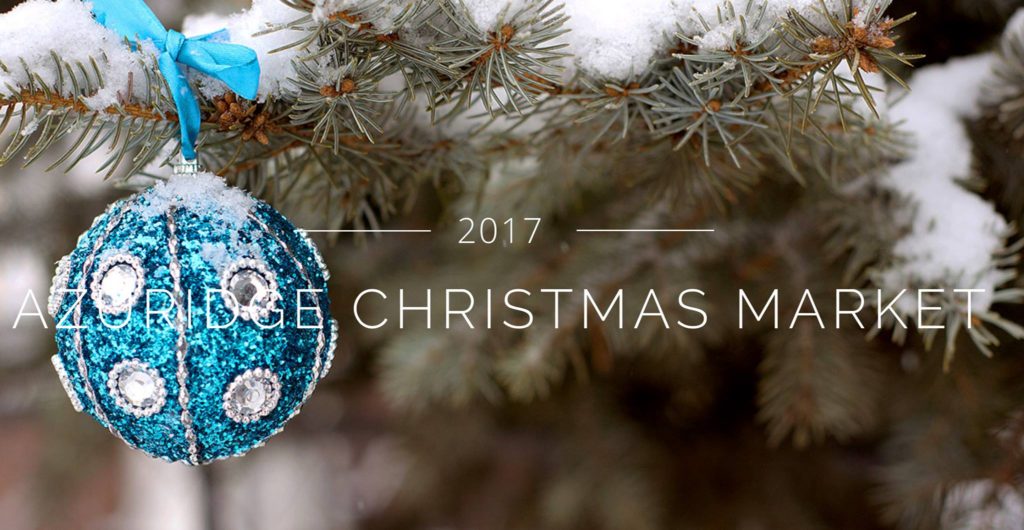 The market will be held from 10 AM – 4 PM at the beautiful Azuridge Estate Hotel. Located just minutes south of Calgary at 178057 – 272 Street W, Priddis, AB.
Shop for unique gifts in a festive atmosphere in the breathtaking foothills. The market will feature over 50 vendors, Santa, Mrs. Clause and of course their reindeer. For the gentlemen, etc, our Daddy Daycare will have complimentary seated massages and cigars and beverages for purchase.
Poppy Innovations will have wonderful stocking stuffers and lavish gifts to give the gift of real food to your loved ones (or yourself). Our products include Lodge Cast Iron, Opinel garden tools, Cultures for Health kits and supplies, wide selection of Books to grow, cook and preserve food and much more.
Kids Cooking for Kids

Entry now open until Dec 6th 2017
Cook Off Challenge Feb 3 2018
Southcentre Mall, Inner Circle
100 Anderson Road SE
Hey Kids! How would you like to get your recipe published in a cookbook and have the opportunity to show off your cooking skills for celebrity judges? All the while raising money for our community! The public will be able to purchase sampling tickets to taste the soups of the 12 finalists participating in the cookoff and purchase a Chicken Soup Cookbook. Kids Cooking for Kids is a partnership with Poppy Innovations, Southcentre Mall and Calgary Health Trust to raise funds for an emergency pediatric area in the South Health Campus.
Entry is open for kids ages 9 to 14 till Dec 6th 2017. Find out more and complete your Entry Form at http://calgaryhealthtrust.ca/kidscookingforkids
Planting Bee
Saturday June 3 2017 11 am – 2 pm
Calgary Farmers' Market
510 77th Ave SE
Come play in the garden at the Calgary Farmers' Market to plant our seeds for the upcoming Cre*Ate Kids Garden Club this summer. Your kids can get involved in learning where their food comes from and plant their own seed to take home and grow.
Healthy Kids Day
Sunday April 30 2017
South Health Campus, Wellness Kitchen
4448 Front St SE
It is the YMCA Healthy Kids Day, a national day dedicated to improving the health and well-being of kids. We are thrilled to be a part of it! Bring your kids to make pretzels from scratch in one of our free one-hour cooking classes at 11 am or 1 pm this Sunday!
Earth Day
April 22 2017 10:00 am – 2:00 pm
West Hillhurst Community Association
1940 6th Ave NW
Join us at the WHCA for this event to celebrate Earth Day and kick off the spring gardening season. Admission is free and open to the public. We have a great line-up of exhibitors featuring info tables,
Flower Empower
March 25 2017 11:00 am – 2:00 pm
Calgary Farmers' Market
510 77th Ave SE
Come by for our Spring Sale on Kids Garden Club registrations. Receive a further $10 off when you sign up your kids for this summer. Thanks to the support from Agrium we are offering two kids garden club sessions for ages 4 to 8 and ages 9 to 12. Kids will love learning to grow food in the garden and preparing yummy recipes with their produce.
They said….
"Everything is so much fun."
Newsletter
Recipe Box